The iPhone SE 2020 came out in the middle of COVID-19. This meant online orders and delivery or curbside services, pickups only.  Were you one of the buyers? How do you like it so far? 
iPhone SE 2 is budget-friendly at £419 for 64gb, and for those who needed a new iPhone, that was a godsend. For that price point, you usually get second-hand phones or Android. But with the iPhone SE 2, you get all the benefits of iOS without spending the usual £800 to £1000. 
After all, you can't spend a huge chunk of your money on a phone when you need to stock up on food and other essentials. 
What we love about the iPhone SE 2020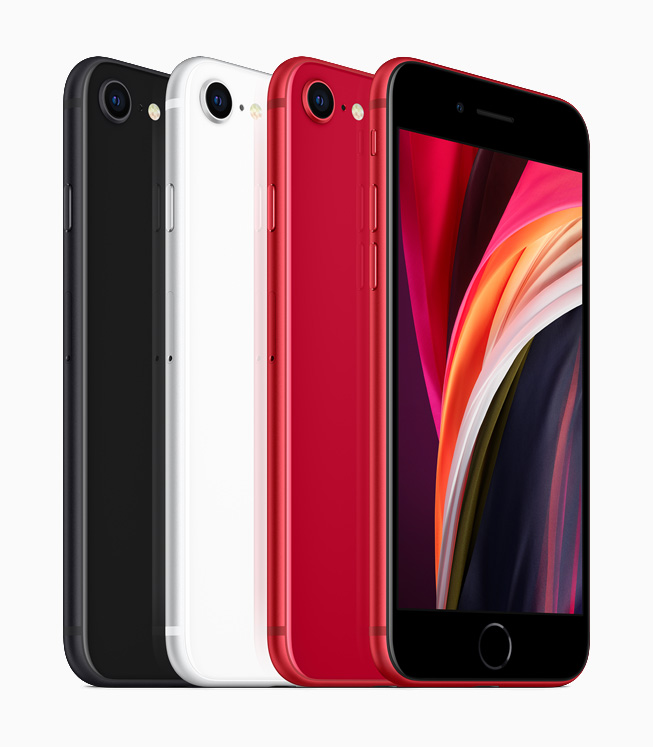 The camera
Many people have come to depend on the iPhone's crisp photos and videos. You get that with the iPhone SE 2020. For £419, the 12mp back camera and the 7mp front camera pack a powerful punch. 
In daylight, the photos and videos have that distinguishable iPhone quality clarity, almost on par with the iPhone 11 Pro. 
The iPhone SE 2020 has Apple's A13 Bionic processor, so both lenses have Portrait mode, using AI for that depth of field that's become the standard these days. 
The video is particularly great. Perfect in the age of TikTok and video chats while we're all at home or video enthusiasts who shoot toy videography or maybe pet videos for Instagram. 
You can compare the iPhone SE 2020's video with any Android at any price point and the former would win, with awesome dynamic range, and optical and software 4K capabilities at 60fps. 
The stability
In the sense of stable and continuous software support, you can stick with your iPhone SE 2020 for a long time to come if you choose to. You'll always get updates for your iOS on this phone.
The hardware build is also what we've all been familiar with for decades since the first iPhones came out. The iPhone SE 2020 has the classic look of an older iPhone: those thick bezels and the smaller screen. That's probably why it's cheaper-- it's the old build and the classic look, and the factories are already tooled to build it. 
The battery
 At this price point, the battery is decent. It can last a whole day without charge, and about 4 to 5 hours of continuous screen time. Not bad at all. 
What we don't like much about the iPhone SE 2020
The small screen
It's the classic iPhone look, but it's also outdated. Phones these days have very sleek and almost nonexistent borders to the screen. That's why tempered screen protectors are a must! But if you're planning to get the iPhone SE after spending years and years with iPhones older than the XR, you're good to go! You're still used to that classic look. 
Is it worth it? 
Absolutely. The iPhone SE 2020 is a good phone. Look at the items we don't like about it - they're only small complaints. In fact, if you're upgrading from an older iPhone, you'll really notice the differences, everything that Apple has made better from your old iPhone to this one.
Comparing it to more expensive iPhones is useless. It can certainly hold its own, and as we mentioned above, the iPhone SE 2020's video capabilities surpass those of high-end Android phones in the same price point. 
We're excited about how you'll accessorize your iPhone SE 2020! We have 
mirror cases
 and 
silicone cases
 to make it look chic or cute, and 
heavy-duty armor cases
 if you plan to give the iPhone SE 2020 to a kid as his/her first iPhone!